Live Webinar: Replacing Your Outdated JCL Management Solution
Modernizing to address DevOps needs and reduce cost
November 10th, 2020 1 PM ET
The ability to quickly adapt IT service delivery to cost effectively serve business and customer demands has become a strategic priority for most IT Leaders. A thorough testing process and an accurate and flexible JCL Management solution are critical components to achieving optimal z/OS service delivery. Chances are your current JCL Management ISV is not keeping pace with the evolving z/OS development landscape that seeks to use more enterprise-wide and cloud-friendly tools like GIT, Jenkins and Zowe. 
Join us for this webinar on Tuesday, November 10th at 1 PM ET to discuss how the functionality of the world's leading JCL Management solution, SEA plus+Pack, enables you to implement best practice techniques to ensure the highest quality batch JCL Production environment. 
Topics will include:
Techniques to achieve higher levels of automation within your JCL Lifecycle.

How you can use the latest plus+Pack enhancements and new components to improve your DevOps integration and create a more Agile environment.

Enhancements that enable developers to use JCL Testing Services from within IDE desktop environments like IBM IDz, Compuware Topaz and Micro Focus Enterprise Workbench.

Our enhanced web-based JCL cross-reference database that enables Production Control staff and Application Developers to get the documentation they need instantly.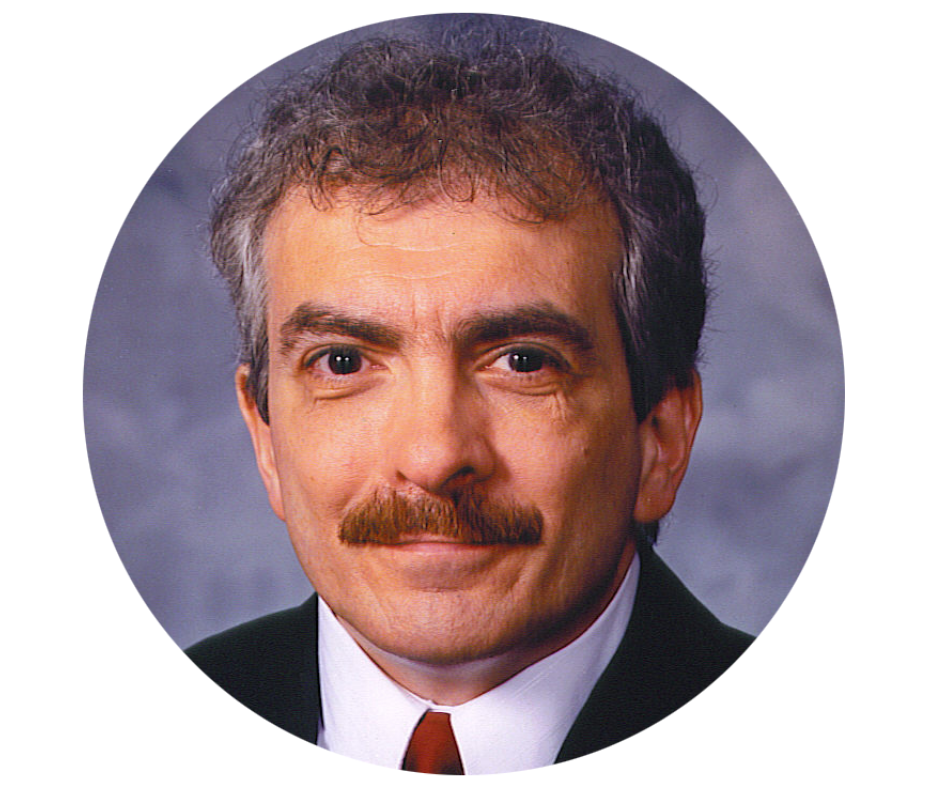 Sal Del Conte
Sal Del Conte is the Global Vice President of Technical Services for Software Engineering of America, based in NY. Prior to joining SEA, Mr. Del Conte was the global Vice President of Professional Services for Diversified Software, and, earlier, managed a professional services firm where he was also engaged as a consultant for many of the Global top 200 firms as an expert in datacenter standardization, conversions and migrations. Mr. Del Conte holds a Bachelor's Degree in Computer Science, a Master's Degree in Systems Engineering, and has over 40 years of experience in data center standardization and optimization. 
© 2020 Software Engineering of America