Live Webinar
z/OS Output Management Orchestration:
Challenges, Approaches, Modernization, & Strategic Positioning 
 May 20, 2021 at 2 PM ET/11am PT
`
Automated report and content management for z/OS is an entrenched, critical discipline with many solutions that have been available for over 30 years. 
However, in recent years, companies are battling with elevated maintenance and upgrade costs, along with pressure tactics from some vendors to lock up critical business data, as a defense mechanism against replacement. 
SEA output management strategies include a comprehensive set of modern features and services. They also provide a holistic and effective approach for migration and orchestrating a complete approach for output management, ensuring long-term cost containment and continued product relevance via the integration of open functions.    
This webinar covers the path from the inception of an output management replacement initiative to the process, user experience, modernization, and the strategic position of new services off the Mainframe.
Topics include:
Actual report management challenges
Cost

Data ownership

Governance and regulations

Vendor support, maintenance, support company's strategies
Automated Refactoring: SEA's Output Management replacement approach
Orchestration, not automation

Configuration and operation

Non-functional requirements

Data stores archive migration

Deployment considerations
User Experience
WEB UI Fundamentals

Online viewing

Printing options

AFP examples
Strategic positioning
Exploiting JSON REST APIs

xVIEW Services

Augmentation Considerations

Trends and future directions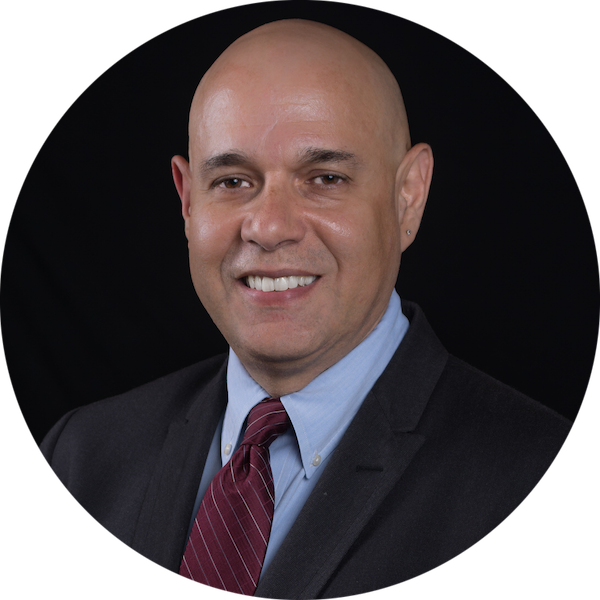 Alfredo Perez
Alfredo Perez is an International Senior Consultant and Product Manager for Software Engineering of America. He has over 25 years' experience in different data center positions. Before joining Software Engineering of America  Alfredo was a Mainframe consultant for Diversified Software Systems, IBM Global Services, and large information technology and outsourcing services company in the Latin America region. 
He has worked in many areas of data processing as a system programmer and consultant, including automated operations, batch management, DevOps, accounting and chargeback, performance management, data security, operating system administration (z/OS, VM, VSE, and Unix), project management, research, and data center outsourcing strategies. He has developed and taught various courses including VM fundamentals, Accounting/Chargeback, Automated Operations, and RACF administration. Alfredo is a regular speaker at z/OS Conferences and Forums.  
© 2021 Software Engineering of America, Inc.