Previous Webinar:
Solving 5 Monitoring Implementation Issues on the IBM i
Companies today are becoming more complex and are depending more on automating system related tasks and monitoring. Due to this increasing need for automation, a thorough implementation of an IBM i based monitoring solution has become essential when it comes to eliminating potential issues and downtime.   
Join us as we discuss how we solve 5 common issues companies face when implementing a monitoring solution for the IBM i, as well as: 
Basic and Advanced areas to consider when Implementing a Message & • Resource Monitoring Solution on the IBM i.

The risk of leaving certain messages to manual monitoring

Considerations when automating monitoring & reactions across the enterprise

Critical Message ID's to have a plan around monitoring including alerting escalations and reactivity

A Q&A session with a senior SEA IBM i technical support team member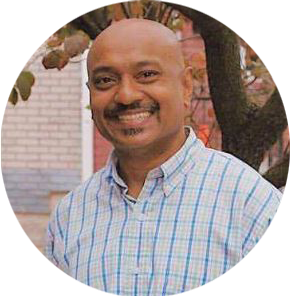 Lloyd Ramdarie
Lloyd Ramdarie is an IBM i Technical Support team member at Software Engineering of America. His background includes working in IBM i space for quite a number years with a large extent of his experience coming from heavy involvement with securing the IBM i. He is a seasoned IT professional who can utilize his vast experiences and expertise to help you implement the very best end to end security solutions in the IBM i environment.
Marc Caine
Marc has worked in the content management arena for over 35 years.  The majority of that time was with Mobius Management Systems and Allen Systems Group, focusing on the ViewDirect suite of z/OS products. For the last 4 years, Marcus has been a Service Engineer for Software Engineering of America.
© 2020 Software Engineering of America